Patriot Enterprises LLC
A registered Service-Disabled Veteran-Owned Small Business (SDVOSB) established in 2009 with corporate headquarters in Alexandria, VA. We are an international company with personnel delivering services to federal government market, primarily DoD agencies.
Our mission calling is to SERVE by sharing our customers' vision for Success through Excellence, Respect, Value, and Entrepreneurship.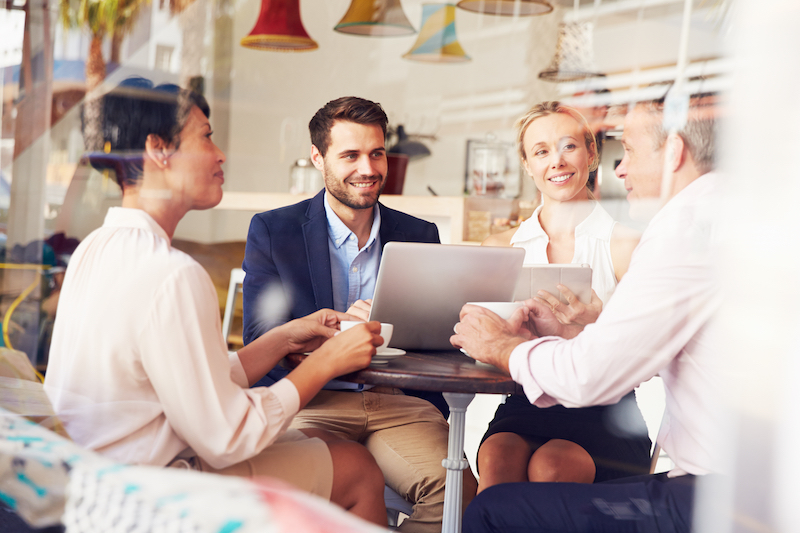 Our Services
What We Offer
PATRIOT ENTERPRISES offers transformative services and solutions to the federal government with over a decade of experience in full life cycle program development and support. Our workforce is a diverse group of dedicated professionals with recognized expertise in management, information technology, healthcare and human services, security, financial and administrative services. We proudly manage federal contracts all over the world and bring our commitment to excellence to every program we serve.