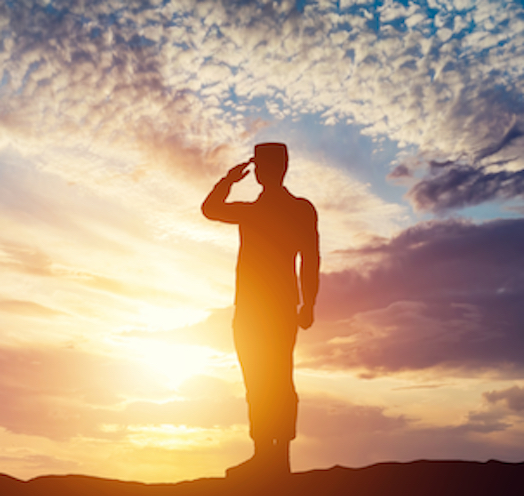 Thank You
For Your Service
We hope that your transition from military to civilian life is successful and full of new adventures. At Patriot Enterprises, our staff has collectively worked with transitioning service members for over 30 years and we know that it can, at times, be an overwhelming experience. While we are not an employment service, we do have a certain amount of expertise and if we can use that expertise to help make your transition easier – we'd like to try!
Review your resume for the civilian market.
Give you advice on where/how to look for opportunities in your area.
Provide you with information about networking opportunities and employment workshops in your area.
Making major changes in your life is never easy but, with the right help and a little patience, it can be truly rewarding.